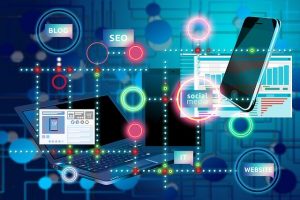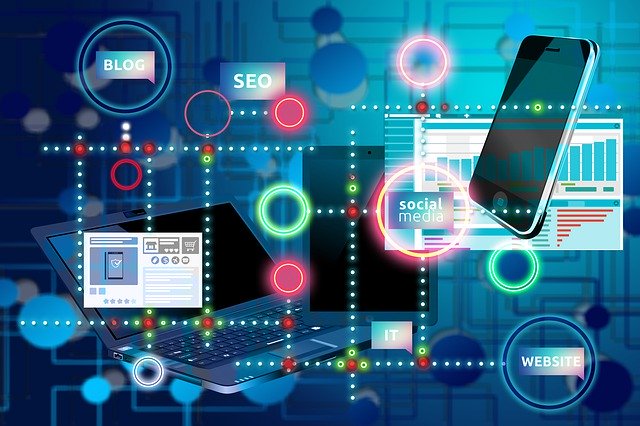 Why would you have a website in 2020?
Find out here and now what you need to know about a website!
The website is an investment, not an expense! It's just like your work tools that bring money into your pocket.
Your website communicates with potential and current customers 24 hours a day, 7 days a week, 365 days a year.
A website expands your coverage of products and services.
Your website increases your advertising efficiency.
The website brings you feedback from customers.
A website helps you to be found.
Provides direct sales.
Reaches the modern consumer.
A good website gives you an advantage over the competition.
Website 24/7. Your site is open 24 hours a day.
First of all, the public (current and potential customers, that is) expects your company to have a website, at least a simple one, that provides them with some basic information and a way to contact them. From this point of view, a web site has become as necessary as telephone or fax.
Second, beyond public expectations, there is a strong practical motivation: a website is nothing more and nothing less than your office in the virtual world. Do you know why you need an office in the virtual world? The answer is simple: have you heard of anyone looking for companies in the Yellow Pages?
Quick, some short examples of practical benefits:
1. You can describe in detail, in great detail, your products or services, and the potential buyer is very comfortable to find and read this information.
2. It can make you easier to find (for the reason I mentioned above: people search on Google, not the Yellow Pages. Those times are gone and they never come back).
3. You save time, giving up the explanations given orally about what you sell, what you do, where I can find you, etc.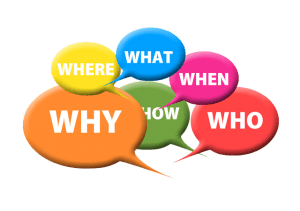 Want To Boost Your Business Today?
drop us a line and keep in touch