Our E-Commerce Solutions Are Top Quality, Multilingual, Fast Loading, Optimized For SEO With Payment Integration
CRAZY DEAL ! Professional Website Design Services for a price that Shatters the Competition
Perhaps you are keen to expand an existing site or add store functionality to a current webpage. Regardless of your needs or requirements, at MediaSoftware.be we're here to help you achieve your goals and provide the ultimate e-Commerce web solution for you.
We Build Your Store & You Start Selling!
Multilingual E-SHOP Optimized for SEO and Mobile with E-SHOP pack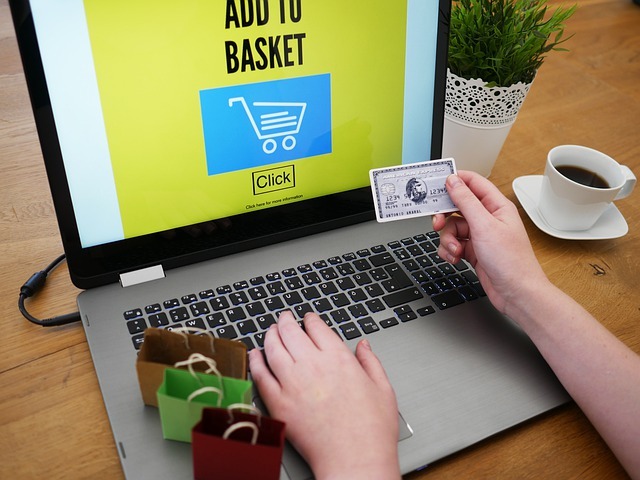 Affordable Multilingual E-SHOP Websites & Payment Integration
An E-SHOP website is an endless sales tool that introduces your company, products and services to those across the globe 24 hours a day, 7 days a week. Any time you visit a website selling a product or service online, you are accessing an eCommerce store. With a great eCommerce website, you will be able to sell a product or even multiple products to a massive audience online. You can also add eCommerce functionality to an existing website and develop a new source of revenue.
Our websites are Fast and Easy to Use.
Our websites are created to load quickly and be very intuitive. This allows us to give you and your clients with the most enjoyable experience possible. We all know technology and trends change often and fast online, so we make sure to always stay always up-to-date with their requirements with every project we create.
Please note that every website is unique, we ask that for the best price just talk to us! We can customize a web design price just for you!
We will guide you through the process of building your online presence, we understand right from the start how to build your website in order to achieve high ranking on search engines.
Your website will fit and adapt the content to all kind of devices like: Desktops, Tablets and Phones.
SPAS & SHOWS, RESTAURANTS, BARS & COFFEE SHOPS, VETERINARIES, HEALTH & FITNESS, CONSTRUCTION & HANDYMEN etc.
Multilingual E-Shop with service description in 2-3 languages (translations not included), photo slider, product photos, web applications, form processing, contact form, map, contact details & payment integration;
We get you a domain name to fit your business, hosting according to your needs, Submission to Google Search and a professional email account.
We want you to focus on what's important, your business! So, that's why we take care of everything, and we deliver a working product, completely functional.
Development Steps
What we need you to do
Need more services for your project?

We can provide as follows:
Want To Boost Your Business Today?
drop us a line and keep in touch