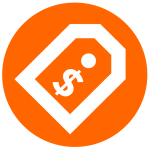 Go for basic plans subscriptions - You might not have a lot of money for your project, so we've come up with basic plans, so you can pay for your online presence project in multi-annual bills. It's like when you rent a car, instead of buying it. However, if you want the keys to your online presence, you think you can handle everything and you want to be 100% independent, then choose stand-alone project.
Annual subscriptions
or stand-alone project?
We want to make the decision process as easy as possible on you, to be crystal clear from the beginning and handle you the decision for your online presence. Need additional information to decide? Please contact us!
Why choose an annual subscription plan?
Your online presence will be our concern, you don't have to handle the domain name acquisition, the hosting plans, the maintenance, the adjustments, the updates for your website, modules subscriptions, the content updates, etc. We offer you a professional online presence, according to your plan of choice. You may choose from landing pages, professional & business websites to e-commerce web-sites!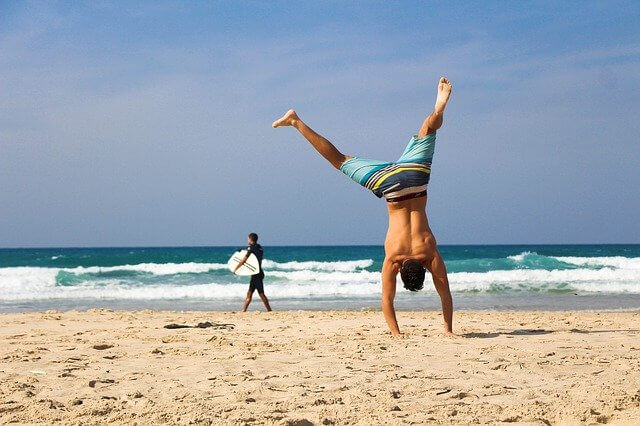 Suitable for personal pages, professionals, landing pages, product pages & start-up's companies.
We understand that each business is different. Your website is your most important representative on one of the most relevant medias of today. This plan is for you if you need multi-pages website and more features like: multilingual pages, on page SEO optimisation, form processing, web apps, etc.
An E-SHOP website is an endless sales tool that introduces your company, products and services to those across the globe 24 hours a day, 7 days a week. We offer top quality e-commerce solutions, fast loading, SEO optimized and payments modules.
Choose the stand-alone project option, if you want full control ...
Most of our clients need us to manage their online presence, however, for some of you is handier to have full control and be able to make changes even at 2h00 am. Our offers for these kinds of projects are custom-made. However, to give you a clue about the price range … for a small website like the one-page project we charge around €3500, a medium project is starting at €6500 and the larger ones are above €10.000
We can do web design projects on a rush basis if needed for clients who have to have it ASAP.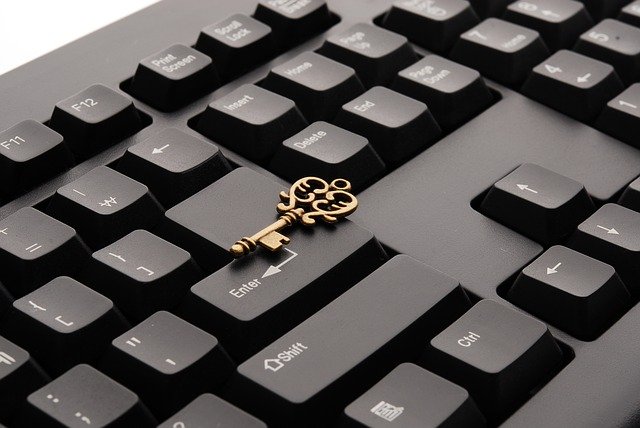 Need more services for your project?

We can also provide:
WILL MY WEBSITE BE MOBILE-FRIENDLY?
All of our websites are built Mobile friendly. We test your website on Iphone, Ipad, and Android. Your mobile-friendly website is as important as your desktop website and we make sure your website looks great on all mobile devices.
We submit your website pages to Google with sitemaps and webmaster tools and get you listed on Google local maps. Our website services continue after we complete and launch your website. The importance of SEO and website promotion is so your website can get seen.
We strive to make our clients happy
So, let's be happy together