Your digital presence is about to take off
First impressions are everything, and your website should integrate and run smoothly. Whether you need a simple website or a complex web application, MediaSoftware can develop it.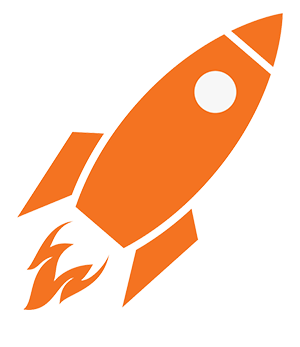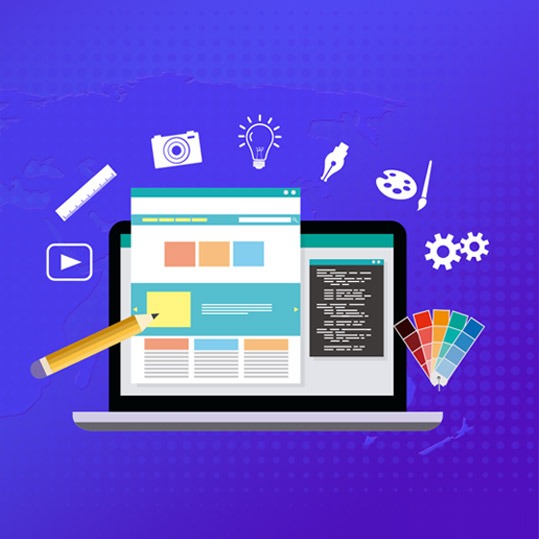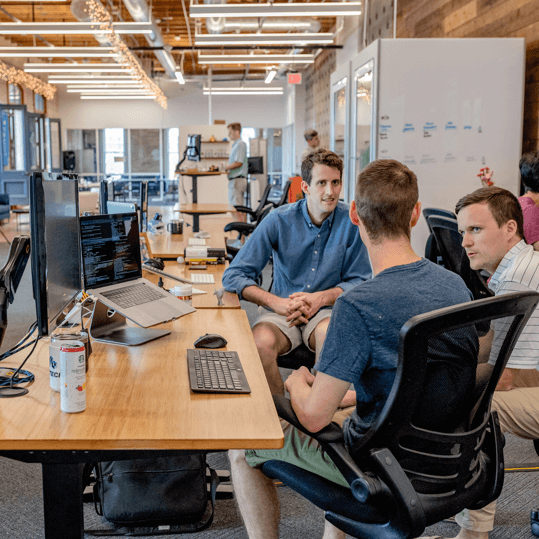 We create unique websites that help your business grow
Success is achieved when hard work, dedication, creativity, and innovation combine to form what the world sees as a successful company. At MediaSoftware, we are here to help be a part of your success story, built from the bottom, up.
We Solve Your Real Problems
What we can do more for you?

Need an audio or a video spot for your digital marketing? We can organize everything for you, from text & translations to production.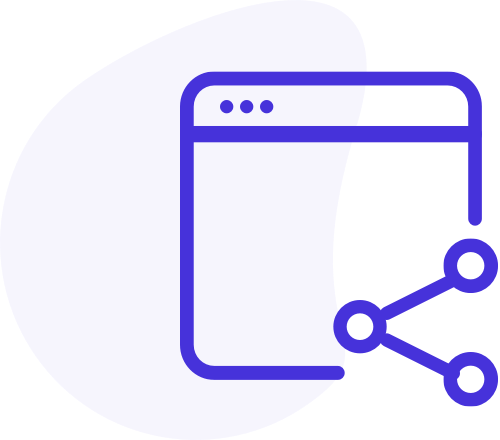 Offering full-service social media management and advertising, we manage and monitor your corporate accounts.

Regardless of industry, every business needs to have a marketing plan in place to increase brand awareness.

Rank your commercials and YouTube videos found on the fastest growing search engine out there..

Our creatives are geniuses when it comes to words, visuals, and audio. Ready for high-level production values?
What our clients have to say
"I've received many good compliments regarding the site that you made for us. Everybody, including professionals found it well done. In addition, it was done on time. I also really like your quick reactions and responses to my questions and requests. It's very reassuring. Good continuation!
Marc Vandendriessche
Owner "Les Piliers des Terrasses"
"I had a great experience working with Adrian. Always gave us exceptional service and was always prompt to get the job done. He made sure we were always satisfied with his work by being very attentive to detail. You Rock!"
Miguel Angulo
Former owner of Fat Boy's Bar Brussels
"Media Software - proof of professionalism, promptness and solicitude. They always came up with new ideas, they offered us extremely interesting solutions and proposals and they offered a very good quality of services. We highly recommend it!"
Claudia Andreea Popa
Owner Luxurious Boutique Antwerpen
Do you want to boost your business?
Check out our basic plans first and then get in touch with us to schedule a meeting