If you're looking for a fast return on investment (ROI),
you'll want to work with a pay per click marketing agency.
Save money. Partner with a
Pay Per Click Marketing Agency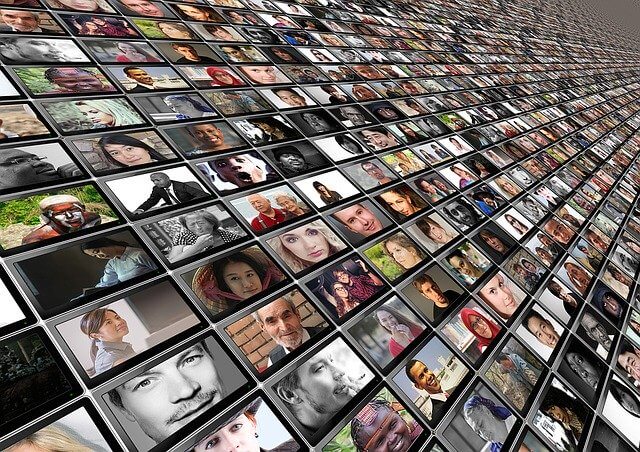 While Search Engine Optimization (SEO) is a great approach for long-term growth, sometimes you really need an immediate boost.

MediaSoftware offers PPC campaign management, ensuring that the money you spend is put to work for your business.
Want to boost your business today?
Drop us a line and keep in touch