We would be happy to assist you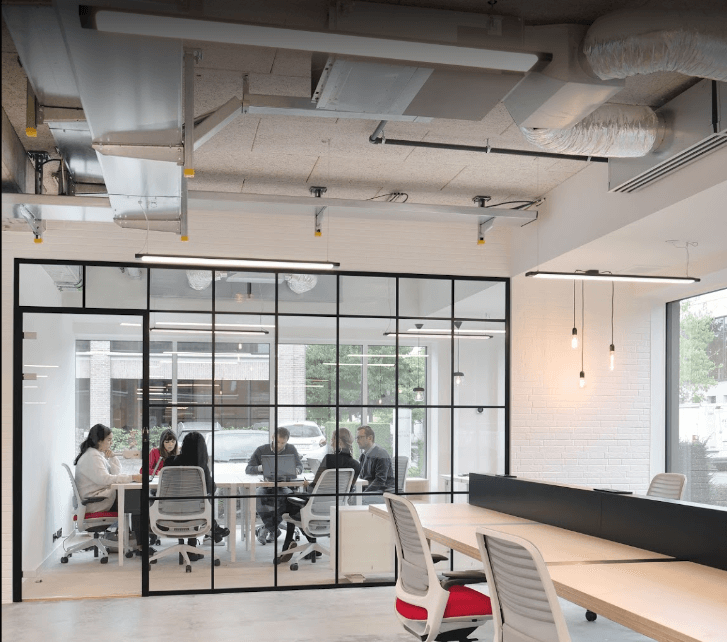 Call us, write us, or book an appointment
We would be happy to meet you and learn all about your business
We're based nearby Brussels, more precisely in  Zaventem business zone, but we've developed projects not only for Belgium but also for France, Luxembourg, Romania and United States of America.
Let's have a chat about your project, please fill out the contact form below, and we will contact you shortly.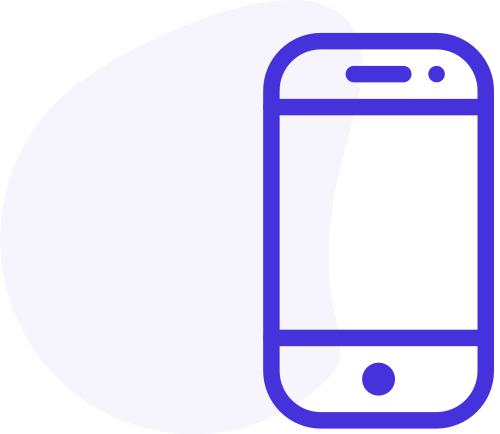 Give us a call​​
BE: +32 487 63 64 12
RO: +40 733 371 660
US: +1 239 43 84 753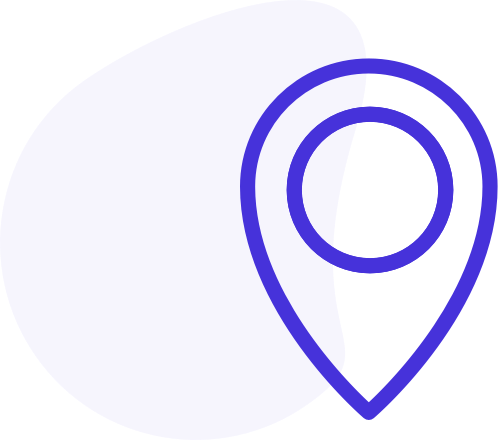 Schedule a meeting
Business Center:
Ikaroslaan 1, 1930 Zaventem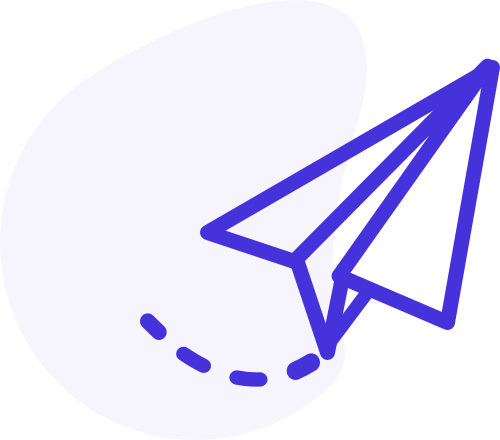 Drop us a line
info @ mediasoftware.be
Want to learn more about our services?
Have a look to our website creation basic plans