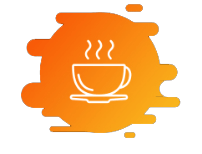 Suitable for personal pages, small businesses, landing pages, product pages & start-up's companies.
CRAZY DEAL ! Professional Website Design Services for a price that Shatters the Competition
Do you own a hair salon, nail salon, massage salon, repair shop, any sales point, small pizzeria, etc? This might be the solution you're looking for!
Get your small business on line with a Custom Site Optimized for SEO and Mobile with Starter ZEN pack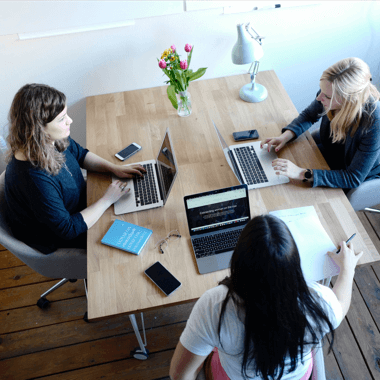 Affordable Starter Websites
Just started a new business? Working on a small budget? Starter Pack is the solution for you!
Why loosing time on web platforms proposing costly build yourself websites? That's not your skill or your concern. Focus on your business and let us take care of how to professionally built your website. Now for a crazy price that shatters the competition!
We designed this website solution specifically for new and small businesses on a small budget looking for a professionally built, functional, SEO friendly website.
In just a few days after receiving your first payment, we will design and create a responsive and optimized for SEO website containing from 1 to maximum 3 pages (home page, product/ service page and contact page), in one language of your choice (EN, FR, NL, IT, ES, RO etc – you provide the text/ photos/products, translations etc.);
Not sure it's the right choice for you? Get in touch with us, we will analyze your project requirements and guide you to the best choice.

We will guide you through the process of building your online presence, we understand right from the start how to build your website in order to achieve high ranking on search engines.
Your website will fit and adapt the content to all kind of devices like: Desktops, Tablets and Phones.
SPAS & SHOWS, RESTAURANTS, BARS & COFFEE SHOPS, VETERINARIES, HEALTH & FITNESS, CONSTRUCTION & HANDYMEN etc.
Product photo or photo slider, service description in one language, contact form, map & contact details
We get you a domain name to fit your business, hosting according to your needs, Submission to Google Search and a professional email account.
Terms and conditions of your
Since we want you to focus on what's important, your business! We will present you the delivery conditions and make it clear from the start, in just a few lines, the general terms of our collaboration.
You will also use for free our following services:
Terms and conditions for STARTER ZEN PACK. Most frequent questions and answers.
Do you still have questions, or undecided?
Want To Boost Your Business Today?
drop us a line and keep in touch