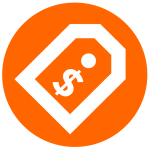 We believe in offering Professional websites at an affordable price.
Get your business online
Website Basic Plans
We want to make the decision process as easy as possible on you. That's why we developed the easy-to-choose packages below to provide a general idea of your web design package pricing.
Need a personalized quote for your project? Please contact us!
We don't charge for every little detail, but instead include everything you want in a set price! We also offer free domain & hosting. Our work range from landing pages, professional & business websites to e-commerce sites!
STARTER
Suitable for personal pages, professionals, landing pages, product pages & start-up's companies.
BUSINESS
More features like: multilingual pages, SEO optimization, form processing, web apps, etc.
E-SHOP
Top quality e-commerce solutions, fast loading, SEO optimized and payments modules.
Need more services for your project?

We can also provide:
HOW LONG DOES IT TAKE FOR YOU TO BUILD MY NEW WEBSITE?
MediaSoftware offers a fast turnaround time for all of our client websites. Every website project is based on the client and how quickly information and images for the website are received. Once we have the images and content we go to work adding the content and images and designing pages. We can complete websites as fast as three weeks.
The majority of websites take between 30 and 45 days to complete. Our larger website client companies require longer time frames based on the more pages and more content for the website.
We can do web design projects on a rush basis if needed for clients who have to have it ASAP.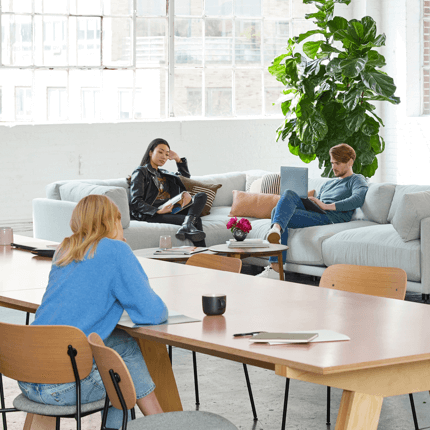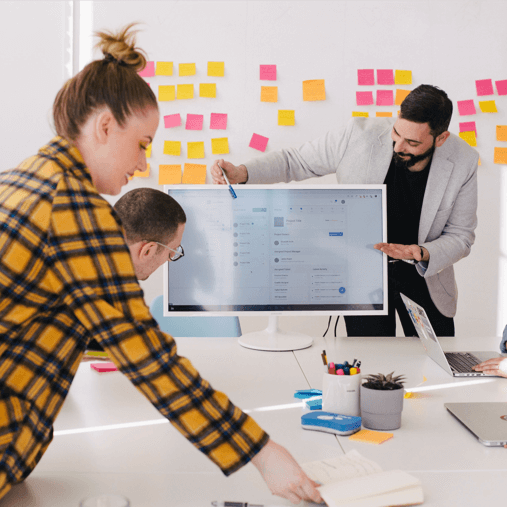 WILL MY WEBSITE BE MOBILE-FRIENDLY?
All of our websites are built Mobile friendly. We test your website on Iphone, Ipad, and Android. Your mobile-friendly website is as important as your desktop website and we make sure your website looks great on all mobile devices.
We submit your website pages to Google with sitemaps and webmaster tools and get you listed on Google local maps. Our website services continue after we complete and launch your website. The importance of SEO and website promotion is so your website can get seen.
We strive to make our clients happy
So, let's be happy together