MediaSoftware is offering custom digital marketing strategies
to help businesses establish brand identity and grow their online audience.
Reach New Customers Using
Targeted Social Media Campaigns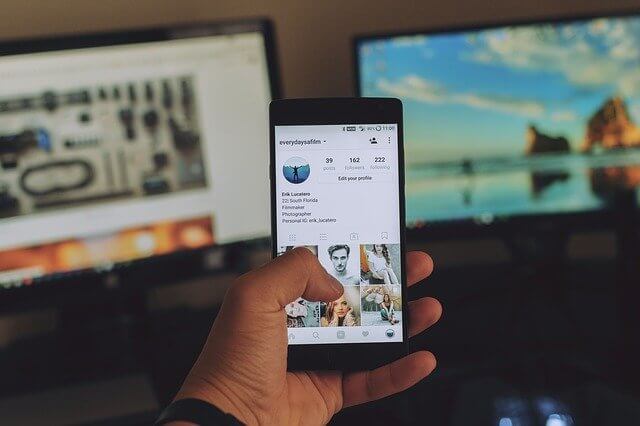 Whether you're looking to increase the likes or follows of your brand's page or if you need a targeted campaign to generate revenue and new customers. These are some of the following services you can expect from your dedicated social media specialist at MediaSoftware:
Want to boost your business today?
Drop us a line and keep in touch