RANKING AT THE TOP OF
SEARCH ENGINES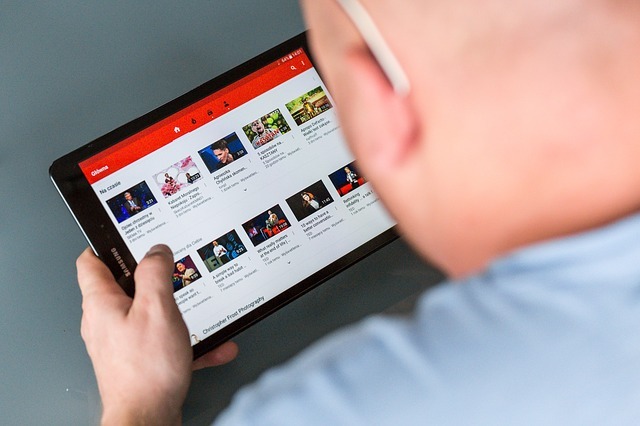 When it comes to digital marketing strategies, one of the most powerful weapons available is video content. Video content adds untold value to your website, no matter the length of your video. If the content is engaging, your viewers will most likely watch it all the way through to the end. Keeping your video content engaging for viewers is critical – the last thing that you want is to invest in content that no one wants to see!
Ranking high on the search engines: You need content that engages people and search engines alike in order to be highly visible in search results. Videos are amongst the top pieces of content to be listed in Google searches. An important part of succeeding at video SEO is being sure to analyze your video stats in order to be sure that you're engaging viewers and driving the right type of traffic to your website.
1ère étape - Contactez-nous
Vous voulez booster votre entreprise d'aujourd'hui ?
Faites nous savoir et on prend contact.